According to the Veterinary Disposables Market - Global Forecast to 2023 report, the global veterinary equipment and supplies market is expected to reach $2.9 billion by 2027, up from $2 billion in 2022, growing at a CAGR of 8.1% during the forecast period.
Veterinary equipment and supplies are used for surgical procedures as well as for monitoring and treating animal diseases. The increase in the number of pet owners in different countries is driving the demand for better treatment options for companion animals. It has also contributed to an increase in pet health expenditures. This phenomenon is also reflected in agricultural countries like Ecuador.
In Ecuador, the cities with the highest number of veterinarians include Guayaquil, Quito, Cuenca, Santo Domingo de los Colorados, Machala, etc. The categories of veterinarians are also divided into veterinary clinics, veterinary hospitals, veterinarians, veterinary emergencies, veterinary consultations, veterinary centers, 24-hour veterinarians and at-home veterinarians depending on the application scenario.
Today, we are going to share a veterinary care clinic, Petco, located in Quito, the capital of Ecuador.
Founded in 2020 by Dr. Bianca Buitron, Dr. Arturo Caviedes to meet the local market demand for comprehensive and quality health care for local urban pets, PetCo has expanded in its first year of operation.
Want to know the secret of their success? Read on to find out.
According to Dr. Bianca Buitron, "At PetCo, I am in charge of small animal internal medicine and Dr. Arturo Caviedes specializes in reconstructive surgery. We have divided the consultation rooms by species. The space is adapted to the needs of each individual. This includes operating rooms, grooming areas, pet boutiques, inpatient units, preparation areas, laboratories and administrative areas to facilitate a complete service for our clients."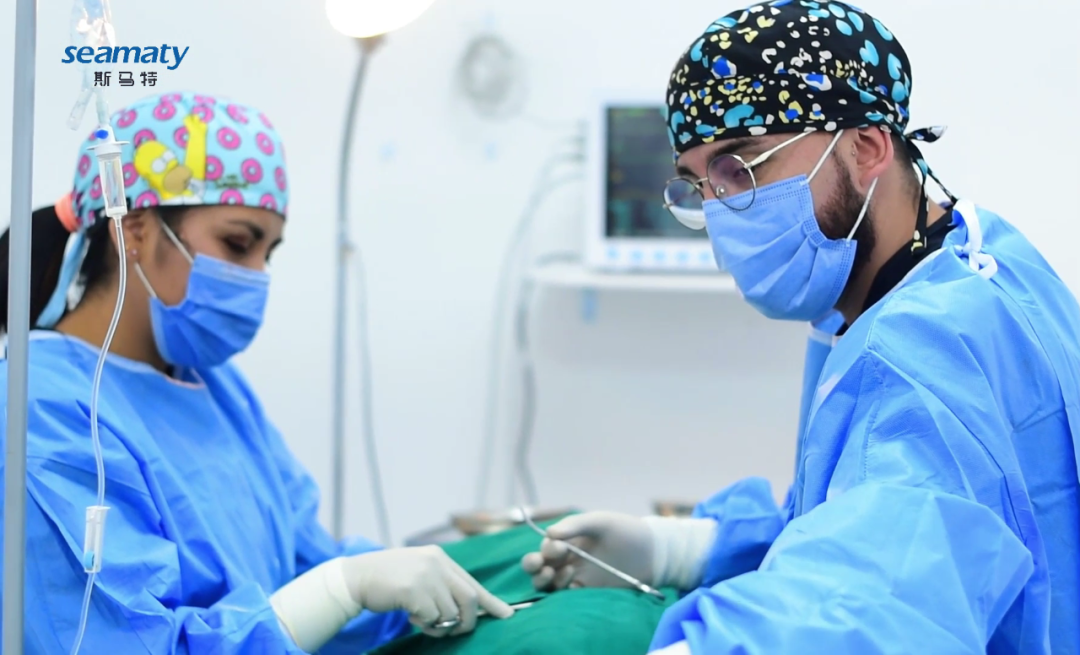 "As we undertook the expansion of the hospital, we felt it was most important to equip it with more specialized medical equipment and provide better quality services.
Prior to the introduction of the
SMT120VP
, the blood samples we collected were sent centrally to a central laboratory for testing. This required a long waiting time. However, in practice, we often need to obtain test results quickly.
Happily, this problem was perfectly solved after choosing the SMT120VP as the new biochemical diagnostic equipment for our hospital.
It miniaturizes and automates the biochemical analysis platform through micro-controlled flow technology. This allows us to provide our customers with accurate test results in less than 12 minutes. This is certainly a great advantage, especially when dealing with emergency cases.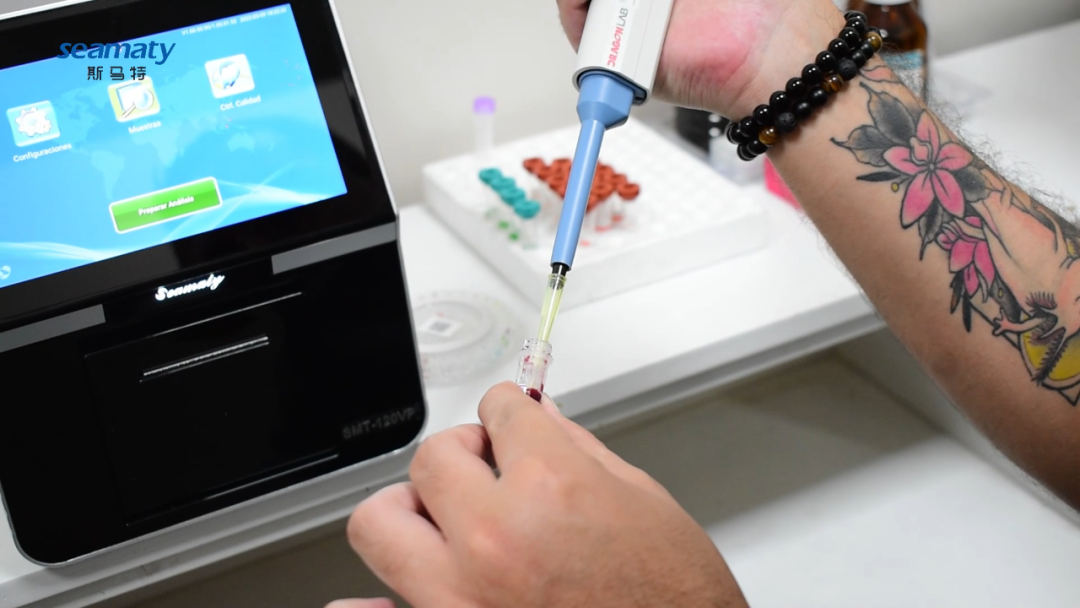 Dr. Arturo Caviedes also approves of the biochemistry instrument, saying in a video interview, "Seamaty has a wide variety of reagent discs, up to 13 item combination reagent discs. These discs include 39 tests for routine biochemistry, coagulation, blood gases, canine and feline inflammatory tests (c-CRP, f-SAA), and more. This makes our diagnostics more relevant and more in line with clinical needs. It also better reduces the burden on pet owners in terms of treatment costs."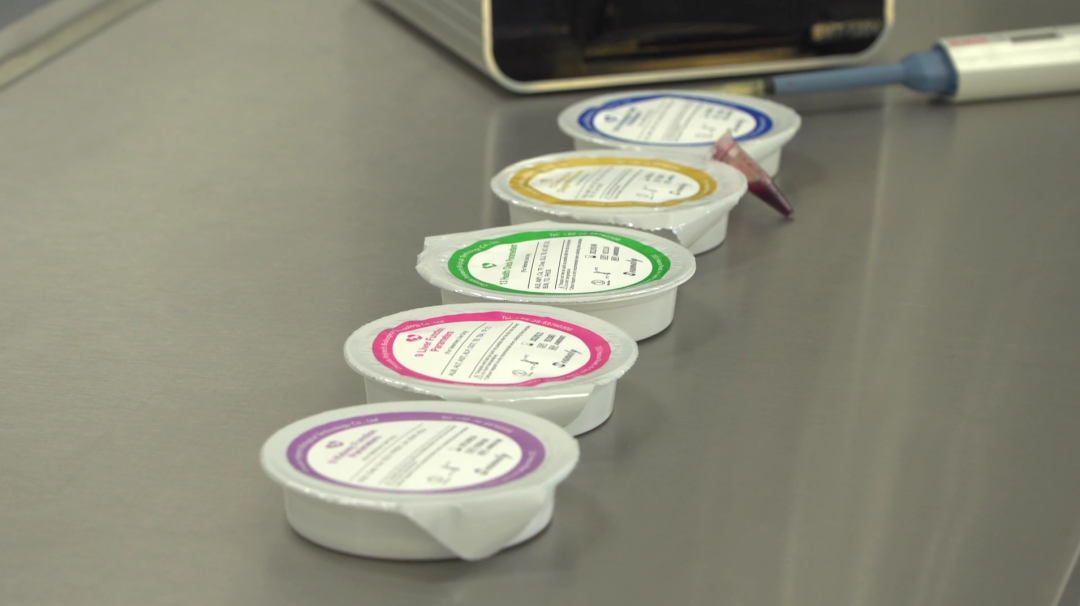 "We are very pleased with the introduction of the Seamaty SMT-120VP. It breaks the time and space constraints of a third-party laboratory. It has made us feel more efficient and convenient than ever before."
"At PetCo , together with Seamaty SMT-120VP, we provide best care to pets with full love."