Last year, a video of a stray dog named Boji, who took the subway, bus and ferry every day in Turkey, and was comfortable out on the internet.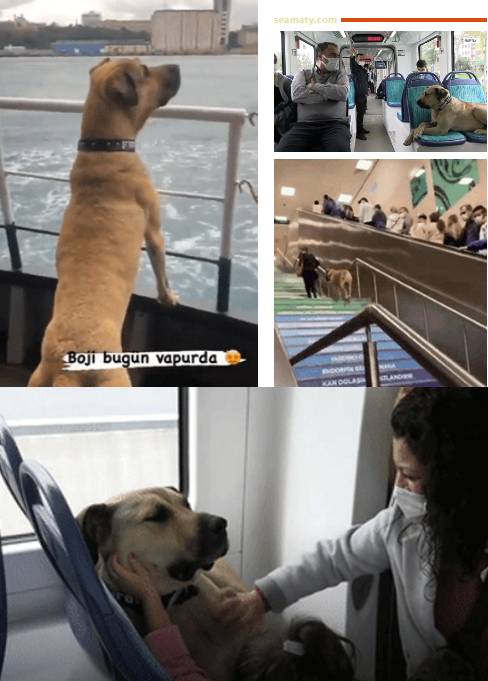 That's why Turkey is known as #animalfriendly and #animalparadise.
As one of the birthplaces of wild species, Turkey has a rich diversity of animals. Turkey is also making great efforts to protect and perpetuate the diversity of these wild animals.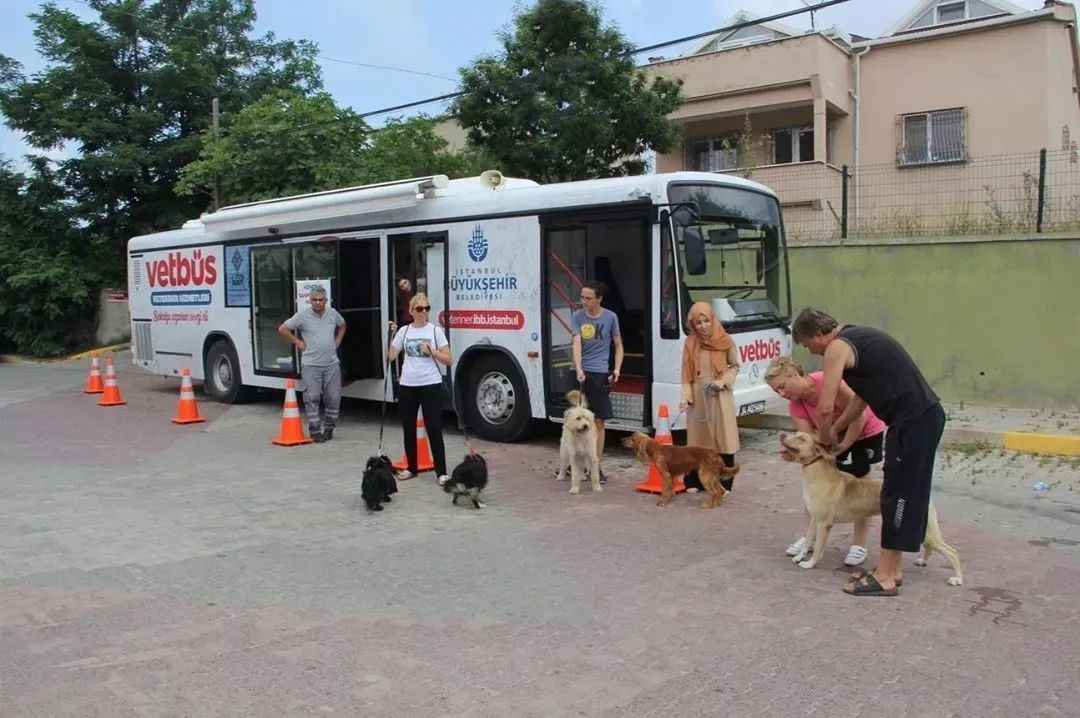 In order to train more excellent veterinary talents and protect animals and guard the global community of life. This time, Seamaty has come to Turkey and has chosen to sign a cooperation agreement with the Faculty of Veterinary Medicine of Dokuz Eylul University for the donation of 120VP veterinary biochemical analyzer.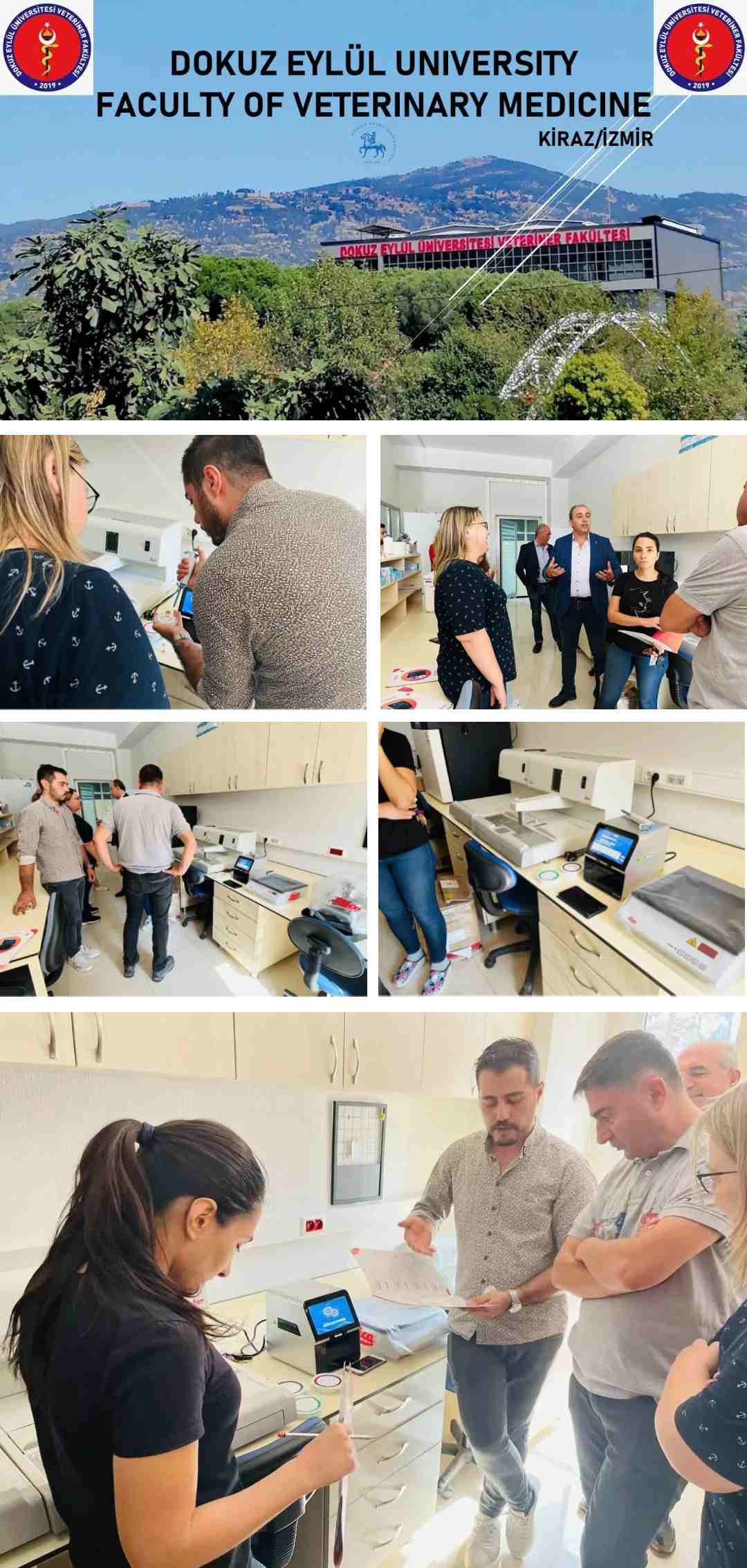 The Faculty of Veterinary Medicine of Dokuz Eylul University is the oldest veterinary college in Izmir, the third largest city in Turkey. It has made outstanding contributions not only in the field of animal husbandry in Turkey, but also in the field of wildlife, preventive medicine and public health.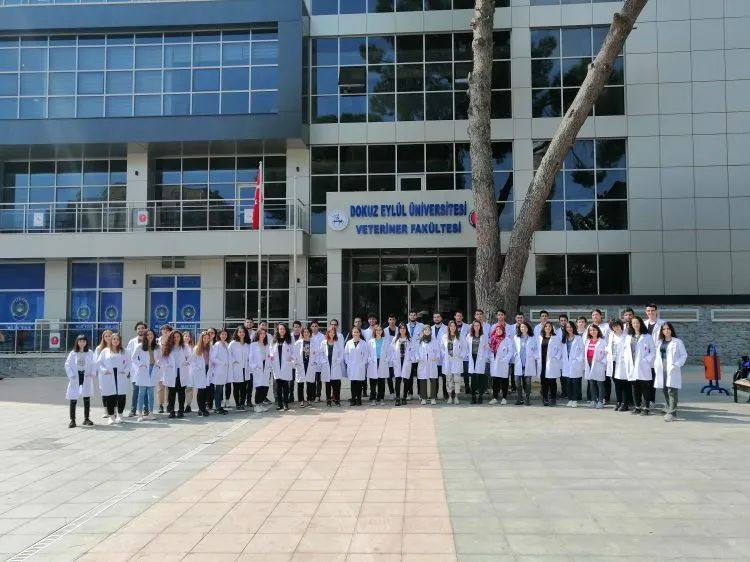 The Dean of the College prof. Dr. Victory CLOUD (DEAN) mentioned in his communication, "Our priority is to train veterinary personnel who will serve the Republic of Turkey, observe the rules of ethics and obligations, are qualified, reliable, professionally competent and have a strong social impact."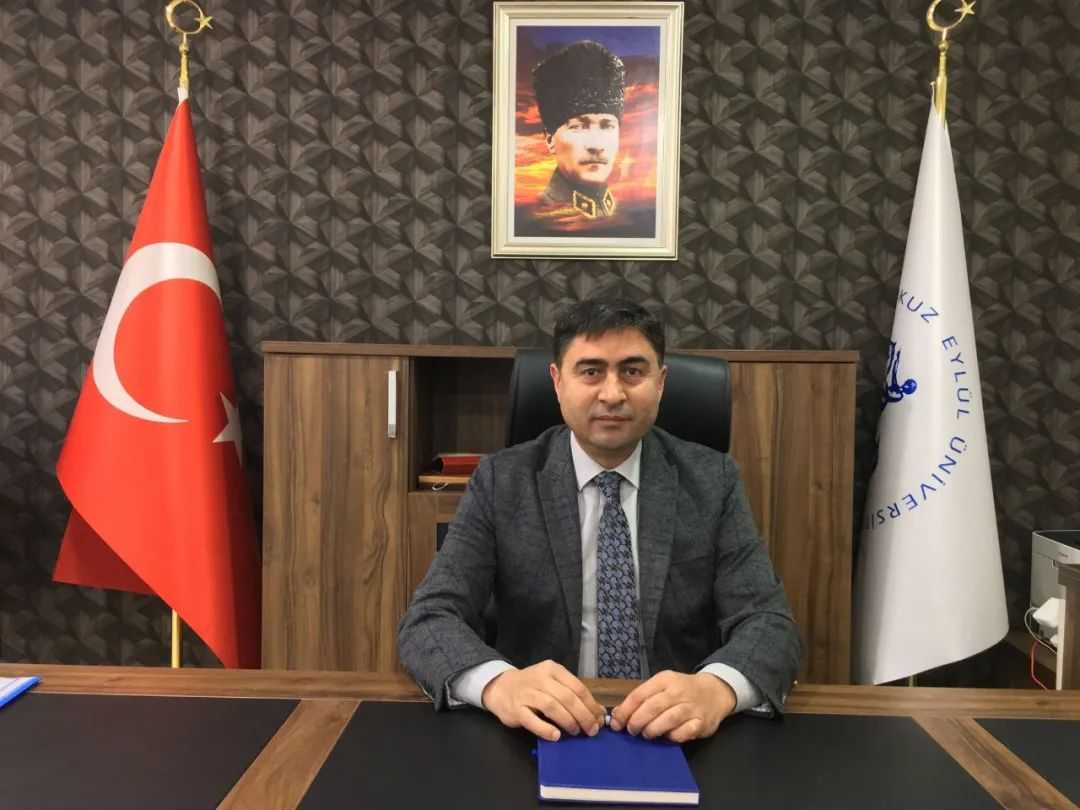 "An accurate and efficient, easy-to-use, compact and portable biochemical analyzer is very convenient for both scientific research in our laboratory and wildlife rescue in the field. the SMT-120VP fits our needs perfectly."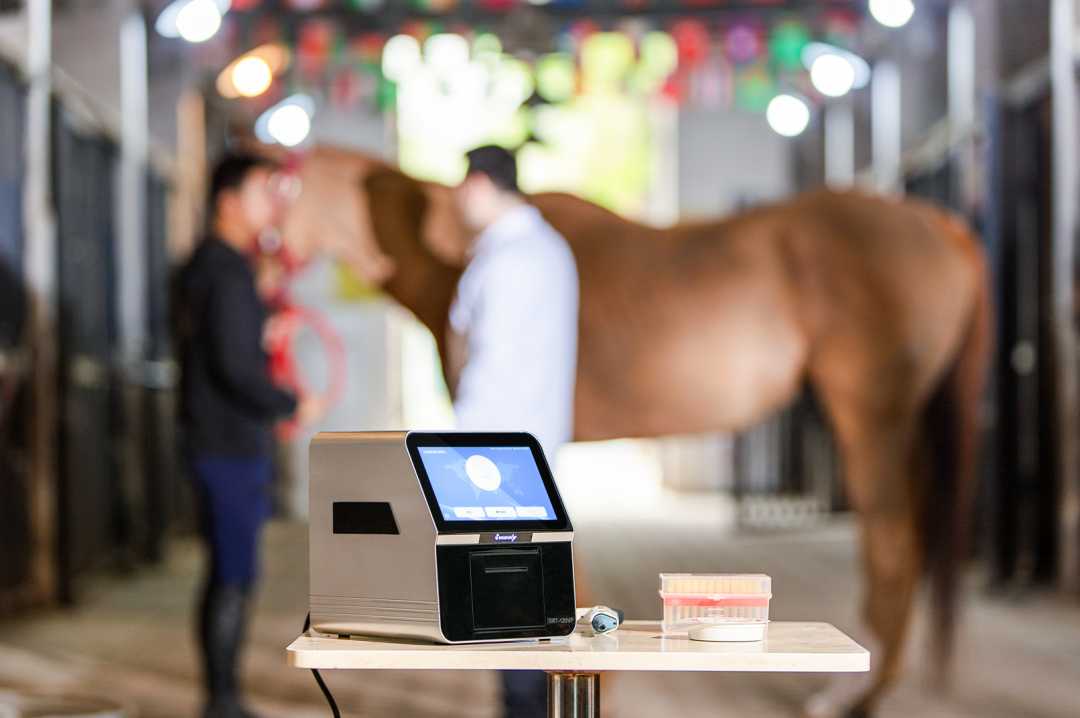 "And the SMT-120VP comes with a reagent tray. Whether it is a comprehensive biochemical test, coagulation combination test, or a combination of different pets / rare animal test disc design form, are suitable for our teaching a variety of use scenarios. These will be more conducive to our animal protection work."
Conclusion
Caring for life and health for the benefit of the global public. At present, Seamaty's products have served more than 100 countries and regions around the world. With the acceleration of internationalization, we believe that in the near future, Seamaty's vision of making accurate, efficient and stable medical services available to all animals around the world will be realized.